I have 4 Newborn size Bummis Covers for sale.  Our little girl was TOO small at first, then put on weight quickly!  We used these off and on for less than two months.  We've traveled a lot this summer and barely got to use these!  They are in EXCELLENT condition, still brand new.
No stains at all, you can barely even tell they were used.
$11 each or all 4 for $40.00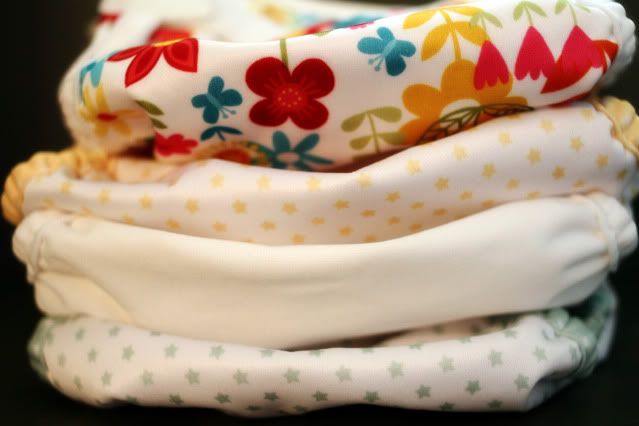 I'm also selling half a dozen small unbleached prefolds.
$2.00 each or 6 for $10.00.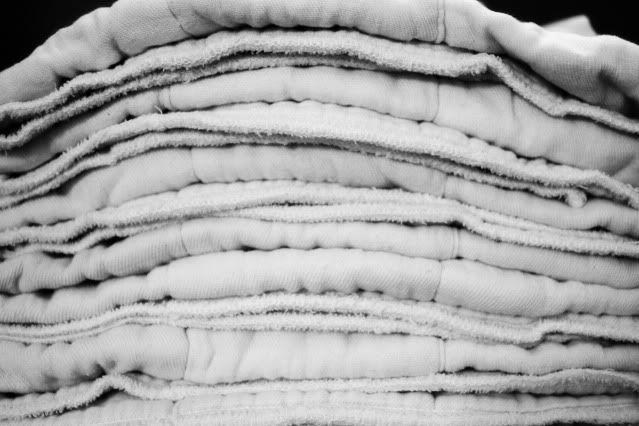 Shipping depends on how many you buy, but is VERY fair and reasonable.
More images of our Covers:
Please email me if you have ANY questions!  Thanks for looking!!