This page is dedicated to local (or not) businesses that we LOVE and use.  We love their products and want to share them with you!
-Handbags, wallets, coffee sleeves.  Lisa is amazing!!  Honestly I can tell you I have one of Lisa's wallets in my purse everyday.  It's a great little carry all for a busy mom!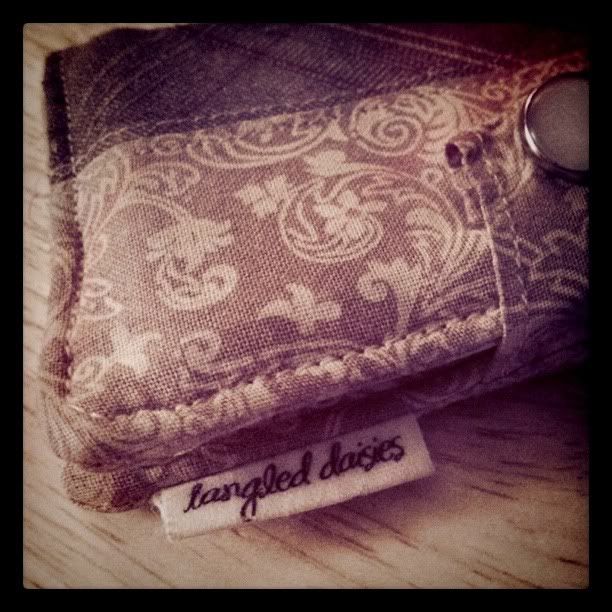 We are a cloth diapering family, and this is our absolute favorite place to get them.  Best part…they are local here in the 'burgh!!
This is a great site if you live in Pittsburgh (or anywhere) and you have kids.  Great info weekly on what's going on.
We LOVE to support local businesses, and encourage you to find your local small businesses and see what they have to offer!